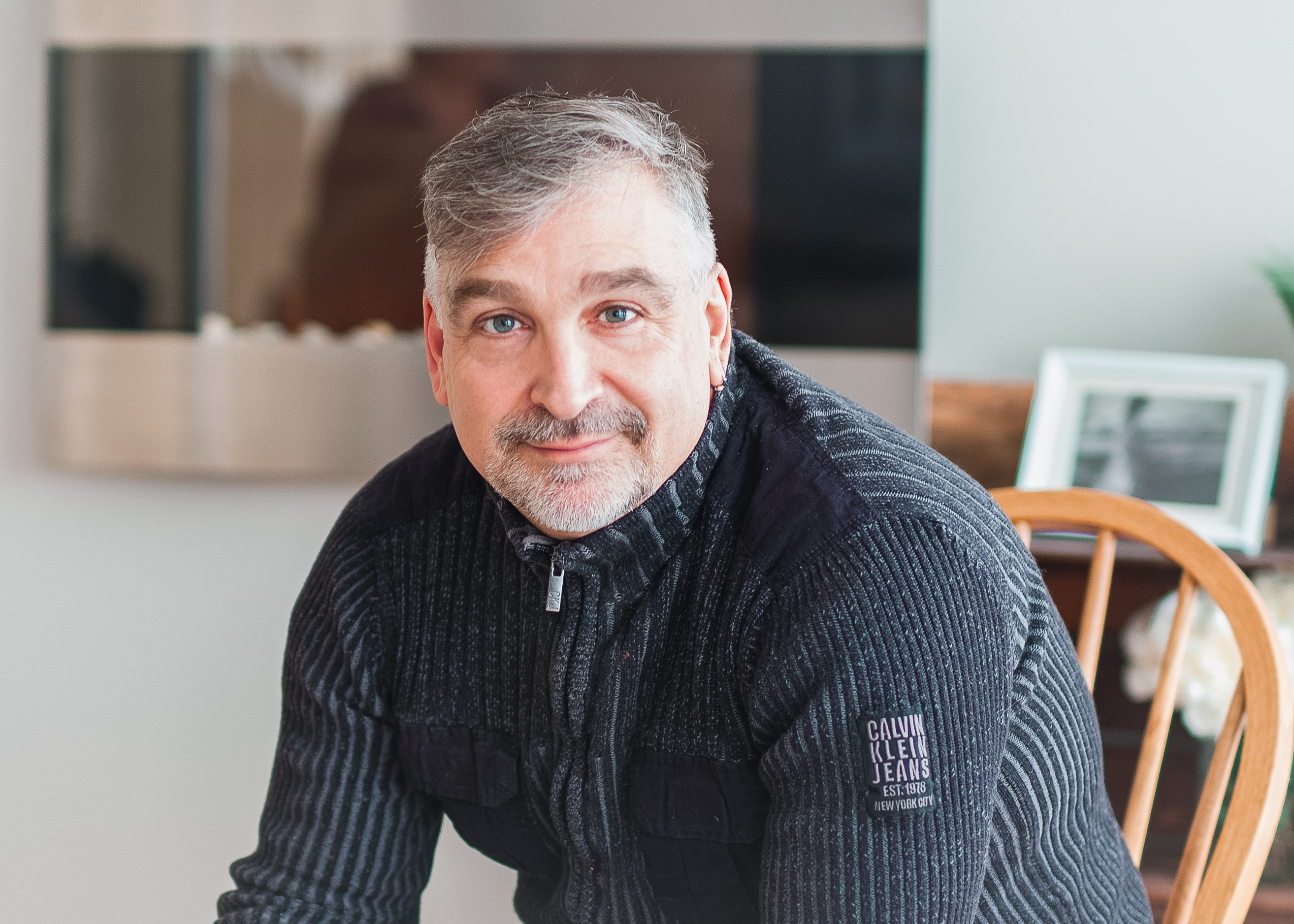 Our National Director, David Ruis, leads, encourages, and empowers the Vineyard in Canada. He is assisted in enacting his vision and priorities by the members of the Foundations Team, who provide core operational support, resourcing, and leadership.
David is a well-respected worship leader and songwriter ("You're Worthy Of My Praise," "Every Move I Make," and many more).
His most recent album, When Justice Shines, was released through ION Records. David has also authored two books: The Worship God Is Seeking and The Justice God Is Seeking. He is also a sought after communicator in many streams of the Church. As a team David and Anita are also known to be effective church planters and seasoned pastors having established churches in Canada and the US, within the Vineyard family of churches. David has also been instrumental in seeing Vineyard communities established in Nepal and India. Much of the Ruises' focus has been in indigenous settings, working with people experiencing poverty and subsequent marginalization. Anita has worked in a variety of settings outside pastoral church work, both in addictions recovery work and community support roles. They also have significant experience facilitating leadership development and on the creative side David is known for fostering originality in song-writing and the arts in various cultural settings.
A burning passion for the Ruises is both practical and theological integration of creative worship in church community, and deep life engagement with issues of poverty and social injustice. David and Anita have been the National Directors of Vineyard Canada since 2014, while also continuing to travel internationally to speak and lead worship. The Ruises currently reside in Kelowna, BC. In their down time they love to be creative and hang with their grandkids.
The Foundations Team is designed to work alongside the National Directors to ensure healthy systems are in place.  As Vineyard Canada staff their team role is to see the health, best practices, and care of our Vineyard family are realized by equipping leaders, encouraging strong communities, and envisioning a missional posture that results in church planting. The team is made up of the following part time staff:
Communication Coordinator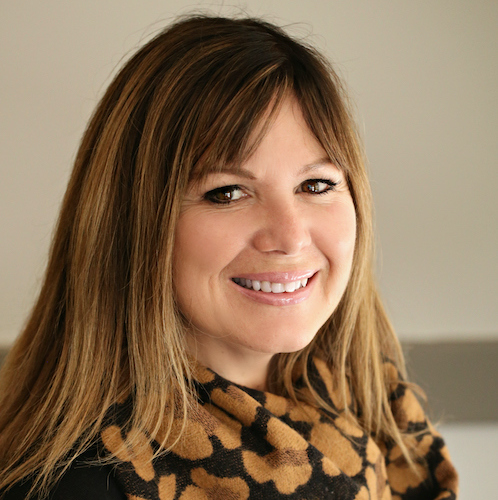 Tina-Marie Axenty has served Vineyard Canada in a staff capacity for over six years, and she has been in various forms of vocational ministry support roles for over 25 years. Additionally she finds great joy sharing her gifts in local church settings both in leading worship and in raising up younger leaders to share their gifts in the Church. Her great passions are all things theology, flowers, sourdough bread baking, and creating beautiful spaces!
As our Communication Coordinator she facilitates our regular email communication to our national team, pastors, key leaders, and local churches, as well as our social media accounts.
Tina-Marie is married to the love of her life, Jeffrey, and they have two married adult children.
Resource Coordinator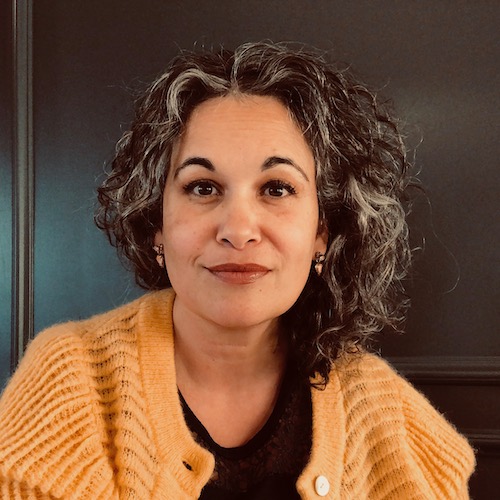 Joyce Rees has pastored for more than 30 years. In addition, she is a sought-after speaker for diverse parts of the Church, as an exceptional communicator. In 2017 she partnered with a friend to launch the well received theological podcast, Down to Earth. Joyce also served as the founding director of Jacob's Well, an intentional Christian community in Vancouver's downtown eastside – the poorest postal code in Canada. During that decade she also planted the Strathcona Vineyard Church.
Since 2014 she has served as co-lead pastor of Epic Vineyard Church in Calgary. Joyce joined our Foundation Team (VC staff) in 2019 as our National Resource Coordinator. In this role she curates and creates diverse resources for Vineyard churches, oversees some of our catalysts and enables their initiatives to gain greater momentum, and has helped pioneer Reach, to enable younger leaders to thrive in Vineyard Canada.
Joyce loves adventures with her husband and two sons, as well as complex cooking, reading pretty much everything, and many diverse artistic pursuits.
Leadership Development & Community Health Coordinator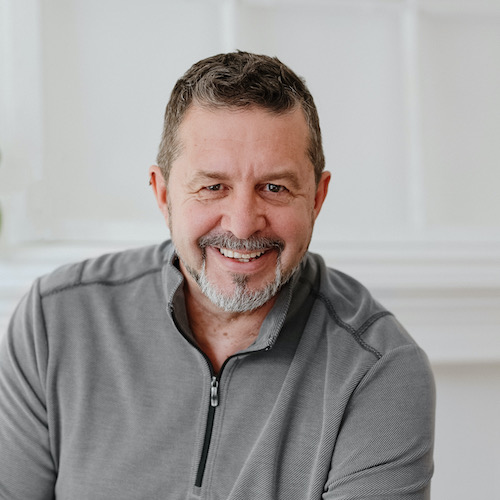 Having pioneered several organizations (including church planting) Todd has developed a keen intuition for organizational psychology, and people development. He served as the North American Director of a youth organization before joining the Vineyard in 1995 to help plant the North Langley Vineyard.
Todd has traveled to more than 45 countries, immersing himself in culture shaping and, of course, international cuisine.
Leadership Development has been an ongoing passion and Todd has created diverse resources for use both inside and outside the Church. On the journey of architecting community and developing leadership teams Todd has prioritized cultivating the emotional and spiritual health of communities and their leaders. Todd is also certified in Conflict Management from the Stitt Felt Handy Group in partnership with the University of Windsor, Law.
Hiking is a great love for Todd & Maryanne, some favs being the Tea houses at Lake Louise, the Himalayas in Nepal, and the Camino in Spain. Todd & Maryanne have 4 children, of which 3 are married, and they welcomed their first grandchild in 2020.
Spiritual Life Coordinator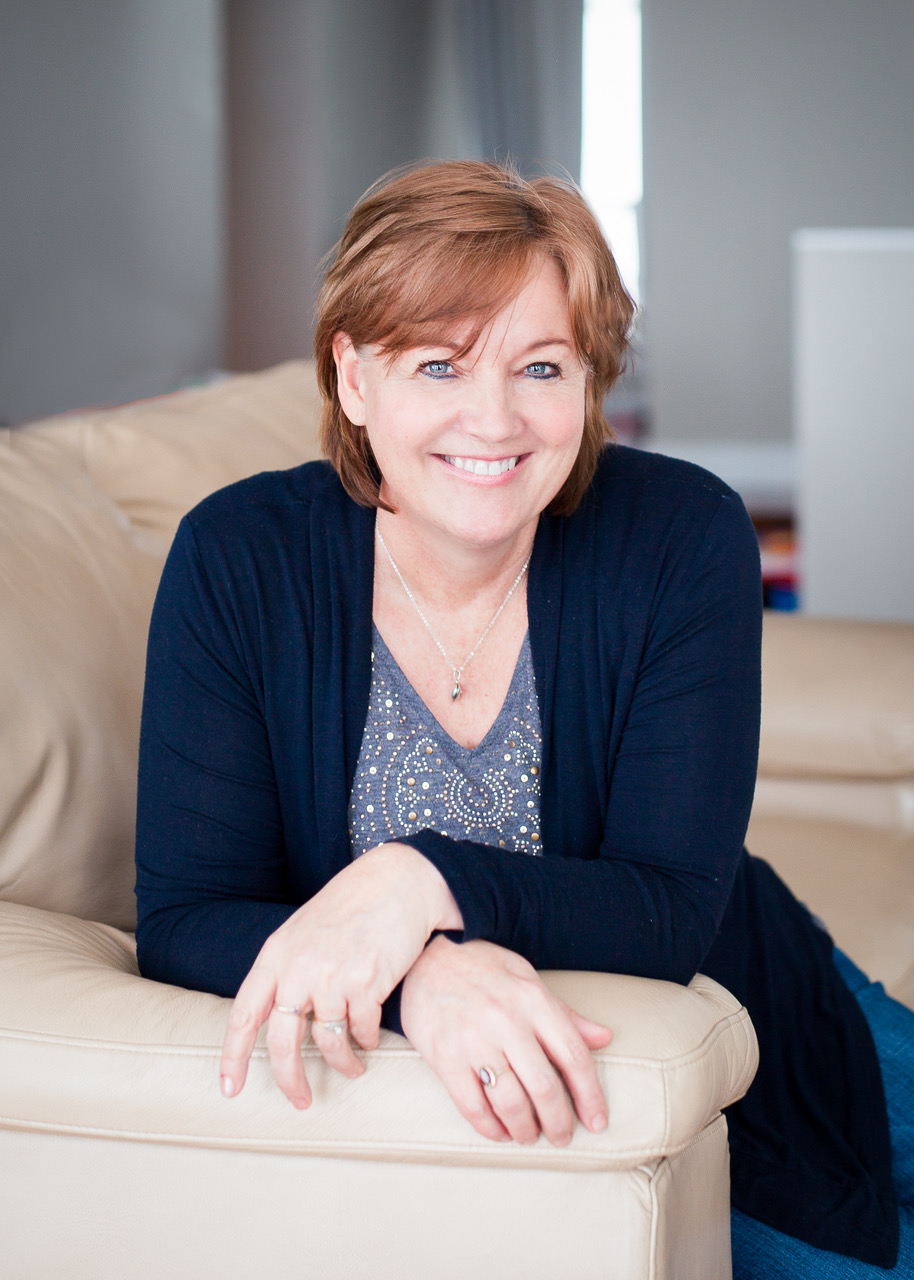 Anita Ruis serves as our Spiritual Life Coordinator, cultivating prayer, prophetic insight, and spiritual discernment on behalf of Vineyard Canada as a whole. She oversees our Pulse and Spiritual Direction Catalysts, as well as gives leadership to our Listening Team. Her role as part of the Foundation Team is essential in helping to lead our movement with clarity in response to the Holy Spirit.
Vineyard Canada is facilitated by a team of leaders drawn from a wide cross section of our church movement – National Directors, Foundations Team, Board of Directors, Regional Team Leaders, Initiative Catalyts, and the National Counsel. This team (usually around 30 people) commit to prayer, serving in their areas of responsibility, being the legal members of our organization, gathering annually for 3 days to listen to the Holy Spirit together and discern future plans for our movement, as well as participate in team video conference calls 3 times a year.
Because of our values, it is important that the Board of Directors is integrated within the National Team beyond simply providing legal and fiscal accountability for Vineyard Canada as a registered non-profit. They are full participants on the National Team. Board members include pastors and entrepreneurs with local church, business, charitable organization, and governmental acumen.
Vineyard Canada is composed of four regions: Atlantic, Ontario, Prairies and North, and British Columbia. Each region is led by a team to connect communities, provide leader care and coaching, and cultivate our Vineyard values and practices across the country. The Regional Team Leaders give oversight to each regional team and represent the churches from their region on the National Team.
Each initiative nationally is led by individuals we call Catalysts, who also serve on the National Team. Their role is to be catalytic in equipping and enabling our Vineyard Churches, and the people who belong to these communities, to flourish in the following areas: Formation synchronizes our theology, spiritual health, and equipping strategies for all ages. Emerge sharpens our local, national, and global missional edge. Pulse distills what we are leaning into in prayer and what we are hearing as a prophetic people. Engage unifies our efforts in justice and societal impact. Creative inspires the "right brain" of our movement.
The Counsel ensures accountability with the National Directors on behalf of the National Team. This dynamic includes prayer support, emotional health, and gauging performance. The Counsel speaks into the National Team from a grassroots perspective, offering wisdom and insight. The term "counsel" is deliberate, given the relational and organic nature of our Movement.