Spiritual Direction
If you are interested in finding a spiritual director we have a survey you can fill out and submit!
Spiritual direction is an ancient practice – which "most generations of Christians have agreed is essential" (Eugene Peterson) – intended to facilitate personal awareness of God's presence, voice, and activity.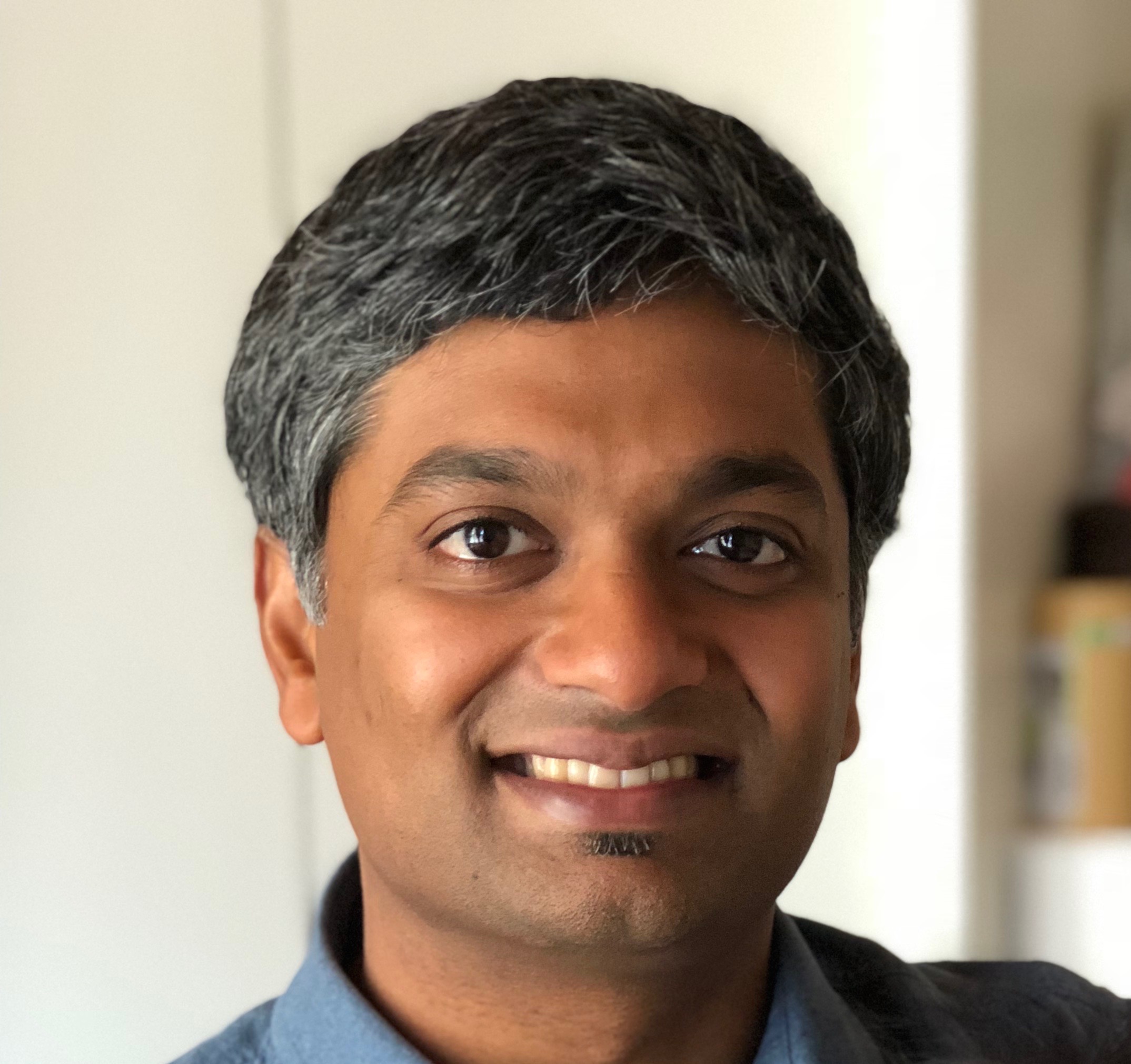 Article
As part of Formation, Suhail is the Spiritual Direction catalyst for Vineyard Canada.