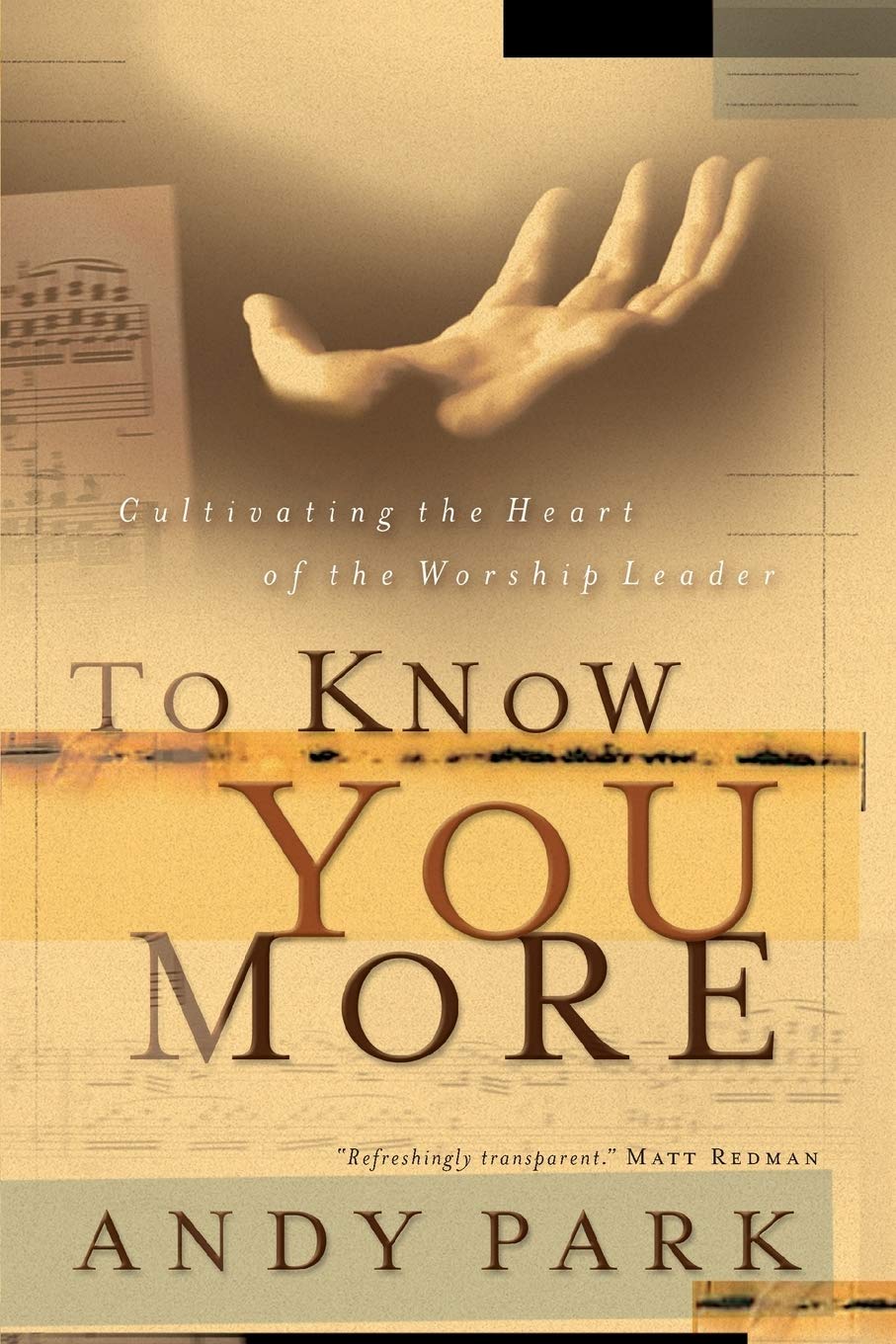 In this award winning book Andy offers an inside look at how he's learned to follow the leading of the Spirit as he leads others into God's presence. Both inspirational as well as practical this important book covers topics such as:
pulling together a team
planning the flow of worship
writing songs
staying humble
facing times of dryness
working with the lead pastor
and much more!
"Andy reminds us of the importance of living lives of worship, gives us an insightful look into the theology of worship, and for good measure, throws in loads of helpful and practical advice."
Matt Redman