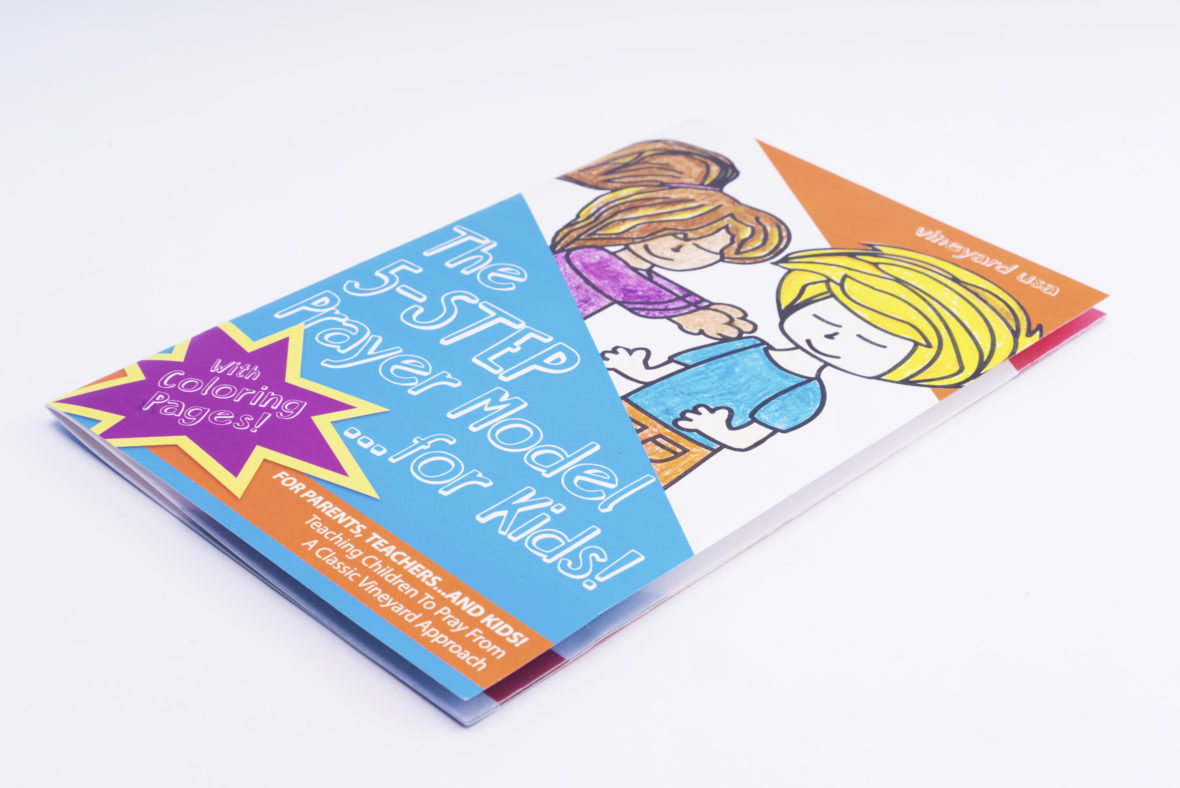 The 5 Step Prayer Model For Kids has 5 lessons that you as a parent and/or teacher can use to teach children to pray using 5 simple steps. This tool really enables kids to effectively pray for other people!
This resource comes with a DIGITAL LICENSE, enabling you to distribute the PDF files to your kids teaching team, entire congregation or small group (according to the terms of distribution).
Download includes Booklet, Small Group Study Guide, and other resources.
Contents:
The 5 Step Prayer Model For Kids
Step #1 – Ask (How Can I Pray For You?)
Step #2 – Invite (Holy Spirit, Please Come)
Step #3 – Pray (Dear God, Please Help My Friend)
Step #4 – Check (What Is God Doing?)
Step #5 – Plan (Let's Pray Again Sometime)
Benefits
Digital License for church distribution (see terms).
Coloring Pages to reinforce each lesson.
Can be given as a digital gift for every visitor.
A great resource for Small Groups.