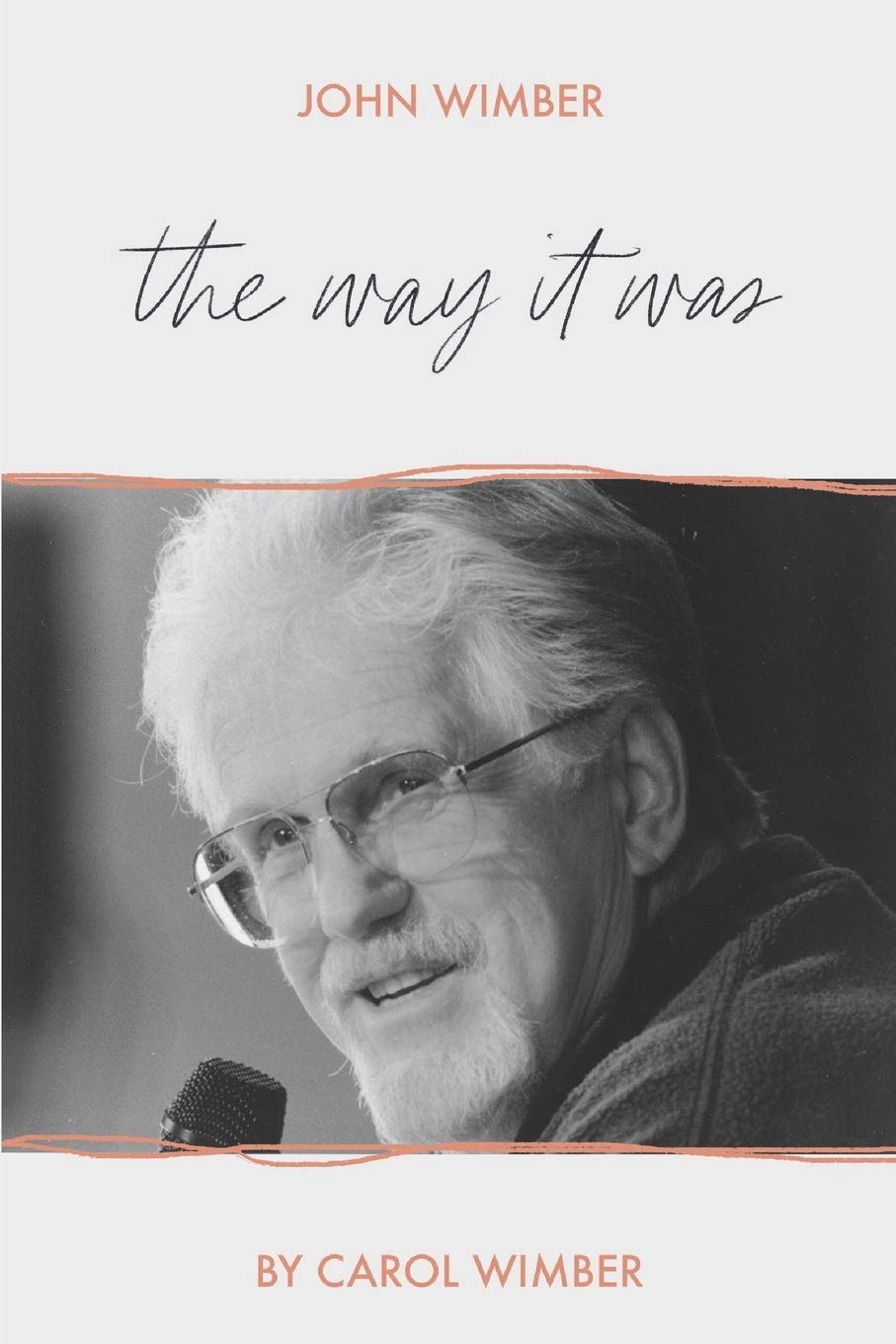 "John and I had a standing joke when we would hear of a book being written about him. I would threaten to write an exposé after he died and live off the proceeds in the Bahamas. But one morning on our way home from church he spoke seriously about it for the first time ever. 'When I die, you write the book, Carol, and tell them the way it was.'"
So begins Carol Wimber's engaging and, at times, deeply moving account of the life of her husband, John, who died in November 1997. John Wimber is best-known as a great evangelist, a huge influence on the evangelical Church worldwide and a pioneer of the system of church planting. He was the founder of the Association of Vineyard Churches and in the '80s a lecturer at Fuller Theological Seminary, where his course on miracles and church growth was the most popular ever. He was a writer whose books 'Power Evangelism' and 'Power Healing' were bestsellers.
Yet John Wimber also described himself as 'just a fat man on my way to heaven' and this book reveals much about the man behind the public persona: generous to a fault, a man who wished only to serve Jesus, the former rock musician with The Righteous Brothers who wrote songs that anyone could play. Carol does not gloss over the darker points of their time together: the near breakup of their marriage in 1961 before they became Christians, and his courageous battle with cancer in the 1990s.
Her book is essential reading for all Christians and for anyone who wishes to know more about this spiritual giant of the twentieth century. Available now, for the first time, to a new generation as a Kindle or Paperback.