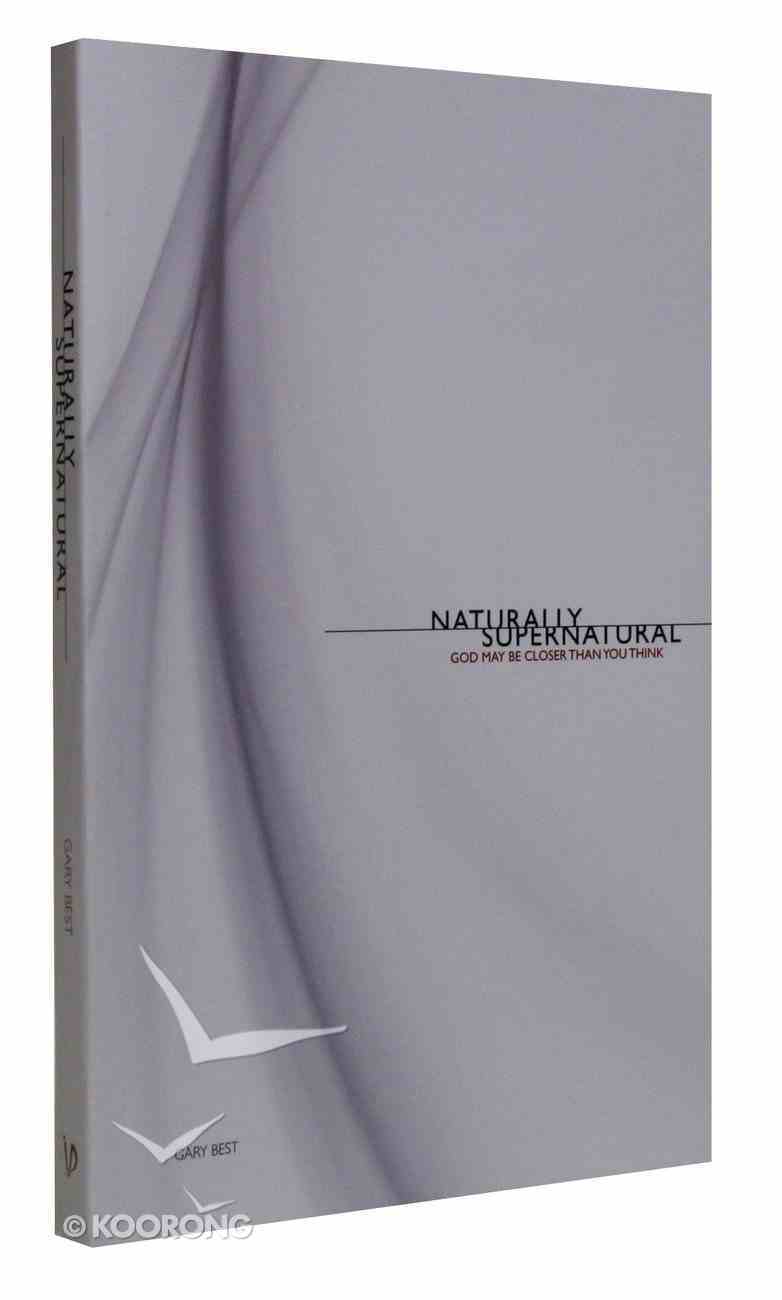 Do you think Jesus' good news was intended to be better than what you're experiencing? If so, this book is for you. It will revive your hope that God can work in and through us more powerfully than we can imagine.
From the vantage point of his own reluctant introduction to the "Naturally Supernatural", Gary explores the challenges of the earliest disciples in Mark's gospel stepping out in faith as mystifying, yet necessary, if they were going to follow Christ. Sharing great stories of trial and error he teaches the reader about the gifts, seeing what God sees, prayer, empowerment, reaching out and persevering.
Kim Gentes, long time Vineyard worship leader, songwriter, and recording artist says,
"If you are the type of person who is skeptical about "healing" this is a great book to read. Not because it argues in depth about theological points and wins the day, but because it balances nicely between the concepts, the scriptural underpinnings and personal examples. More than any other book I've read, "Naturally Supernatural" clearly articulates the passionate, yet thoughtful approach that is the mainstay of the Vineyard church's kingdom of God approach to ministry. What makes the book wonderfully Christ-centered, in my opinion, is its unrelenting focus on God's love."
As Best puts it:
"Our great encouragement," I told them, "is that we can't heal anyone. If anything is to happen, the critical factor will be God's faithfulness. What we can do, however, is love and then simply reach for all that God will gift us to do."