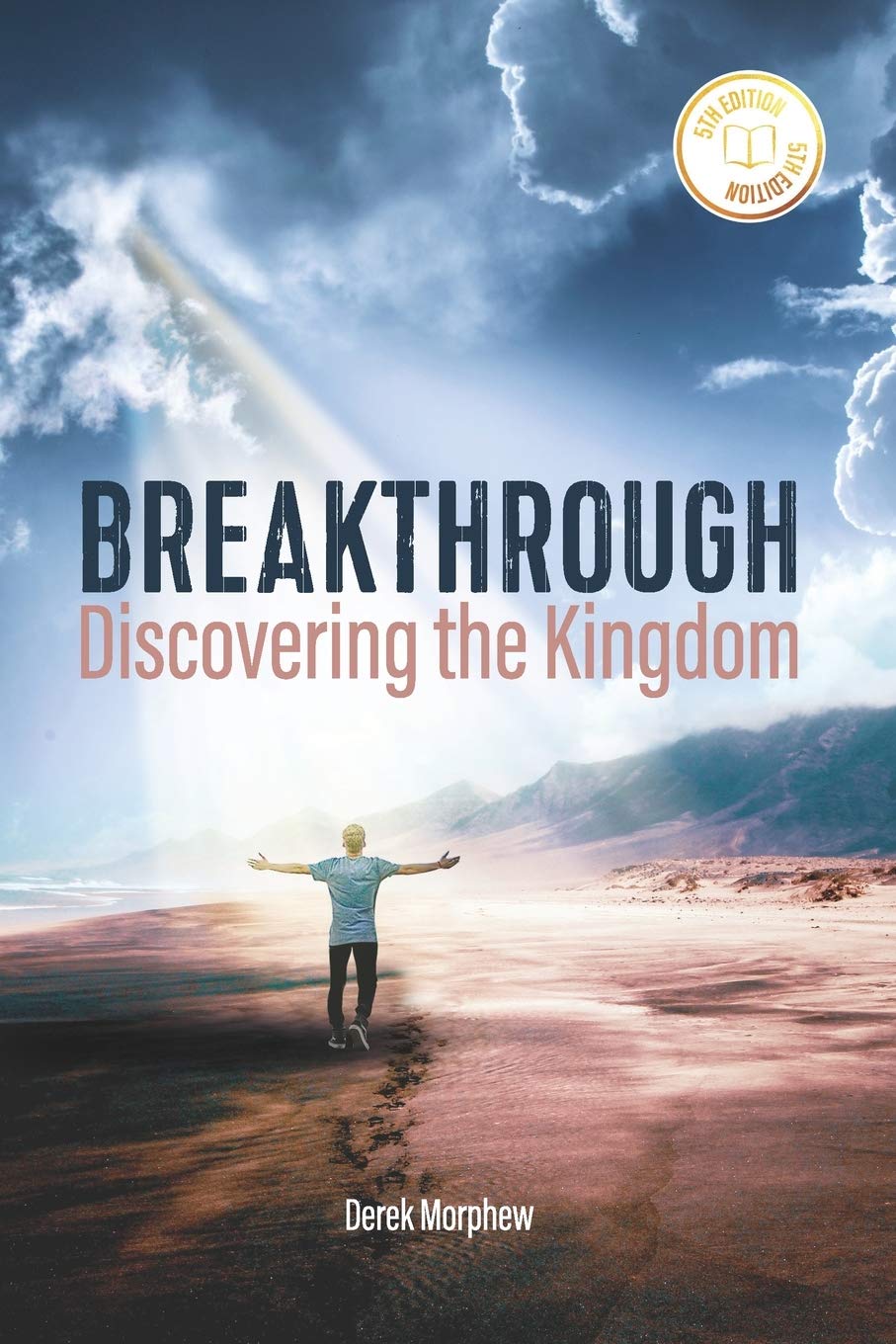 What is the kingdom of God? Has the kingdom come? How can we enter it? Jesus came preaching and demonstrating the kingdom of God. This was his primary mission and message. This book explores the big picture of the kingdom of God in both Old and New Testaments. Read against the background of Old Testament expectation, it becomes clear that Jesus introduced a totally fresh departure, which can be described as the inbreaking of the powers of the future age into the present. This understanding of the kingdom provides the best framework for his life, death, resurrection and ascension, signs and wonders, healing, revivals, mission and evangelism, and the Christian life.
Alexander Venter, Vineyard Pastor and author says this,
"The fifth edition of Breakthrough is a significantly reworked and expanded version of this foundational book. The extra material on the expectation of God's coming Kingdom in the Hebrew Testament and the new chapters on Cessationism, Dispensationalism and Restorationism is of great value for the individual follower of Jesus, let alone Christian leaders and the contemporary church. I cannot emphasise enough the importance of this book, the first in a series of three volumes on God's Kingdom and Jesus' worldview. Once you've read it you will certainly want to read the other two: Demonstrating the Kingdom and The Kingdom Reformation."