Discipleship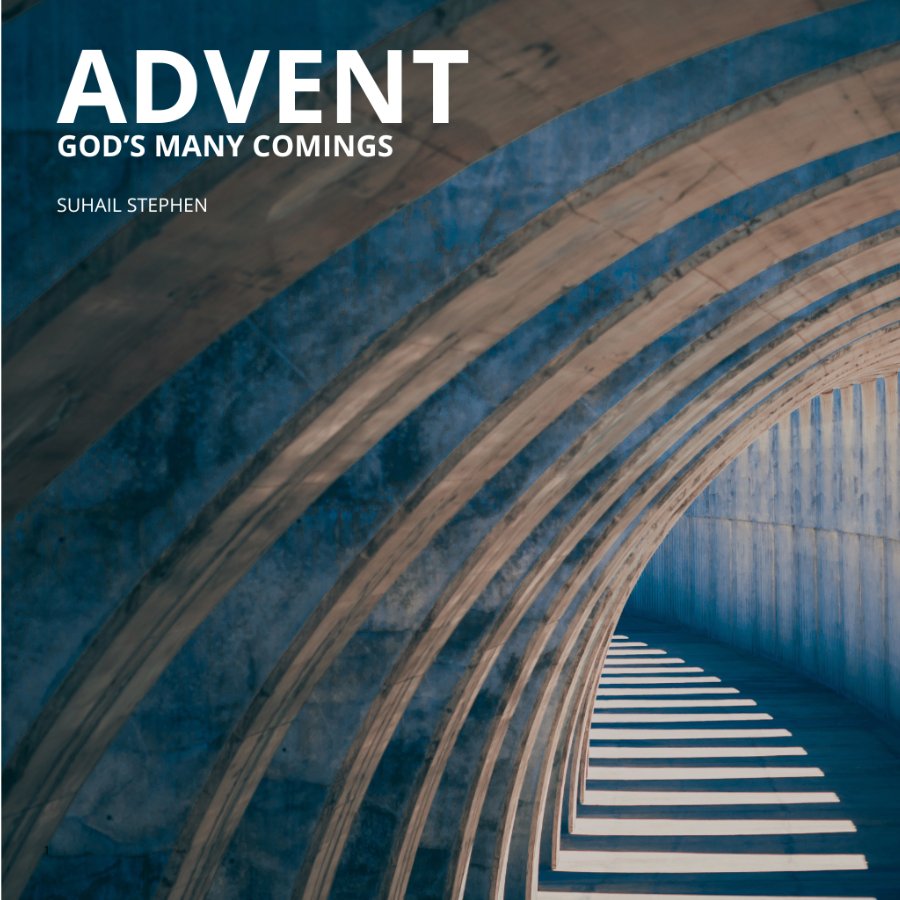 Curriculum
Suhail Stephen
An Advent spiritual direction guide for both personal and communal practices.
This is a great resource to help couples determine the health and trajectory of their relationship before getting engaged. For many, this resource is a much more helpful deep dive before making the enormous life decision to marry.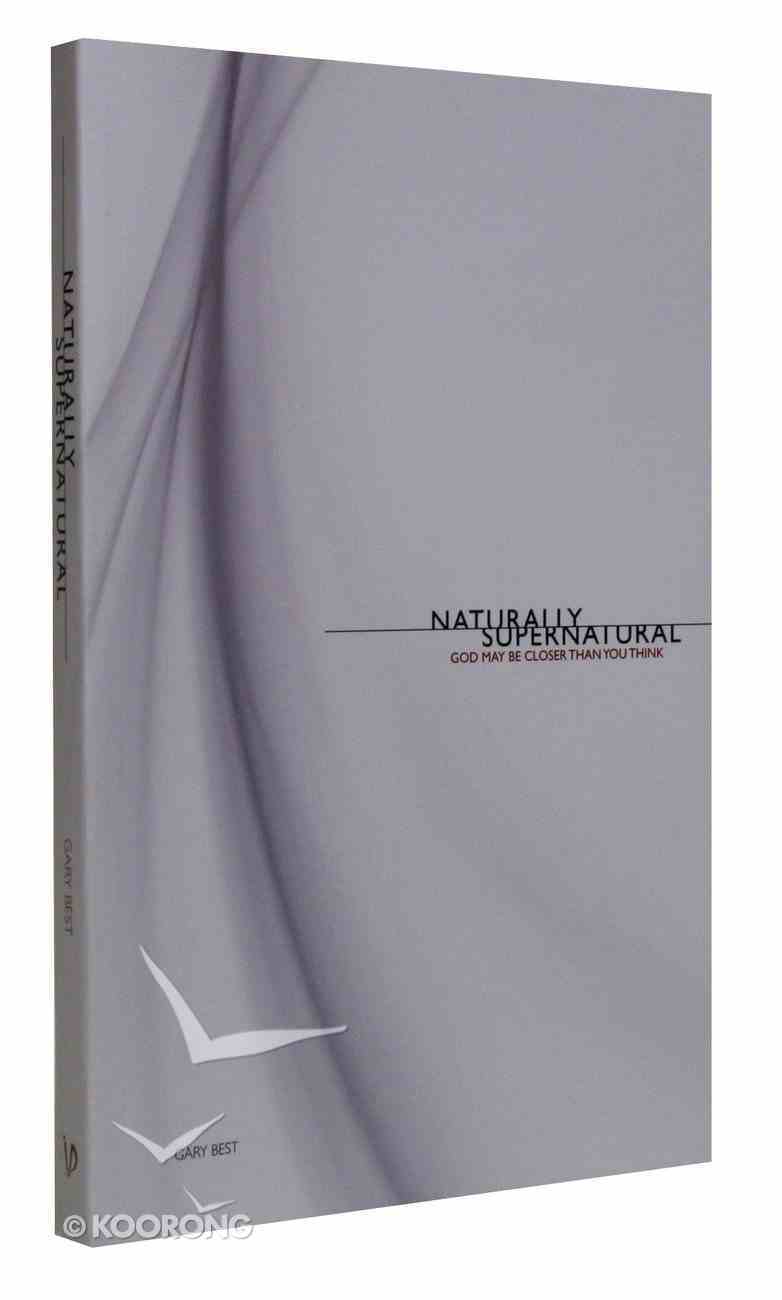 Book
Gary Best
Written by our former national director of Vineyard Canada, this "must read" will revive your hope that God can work in and through us more powerfully than we can imagine.