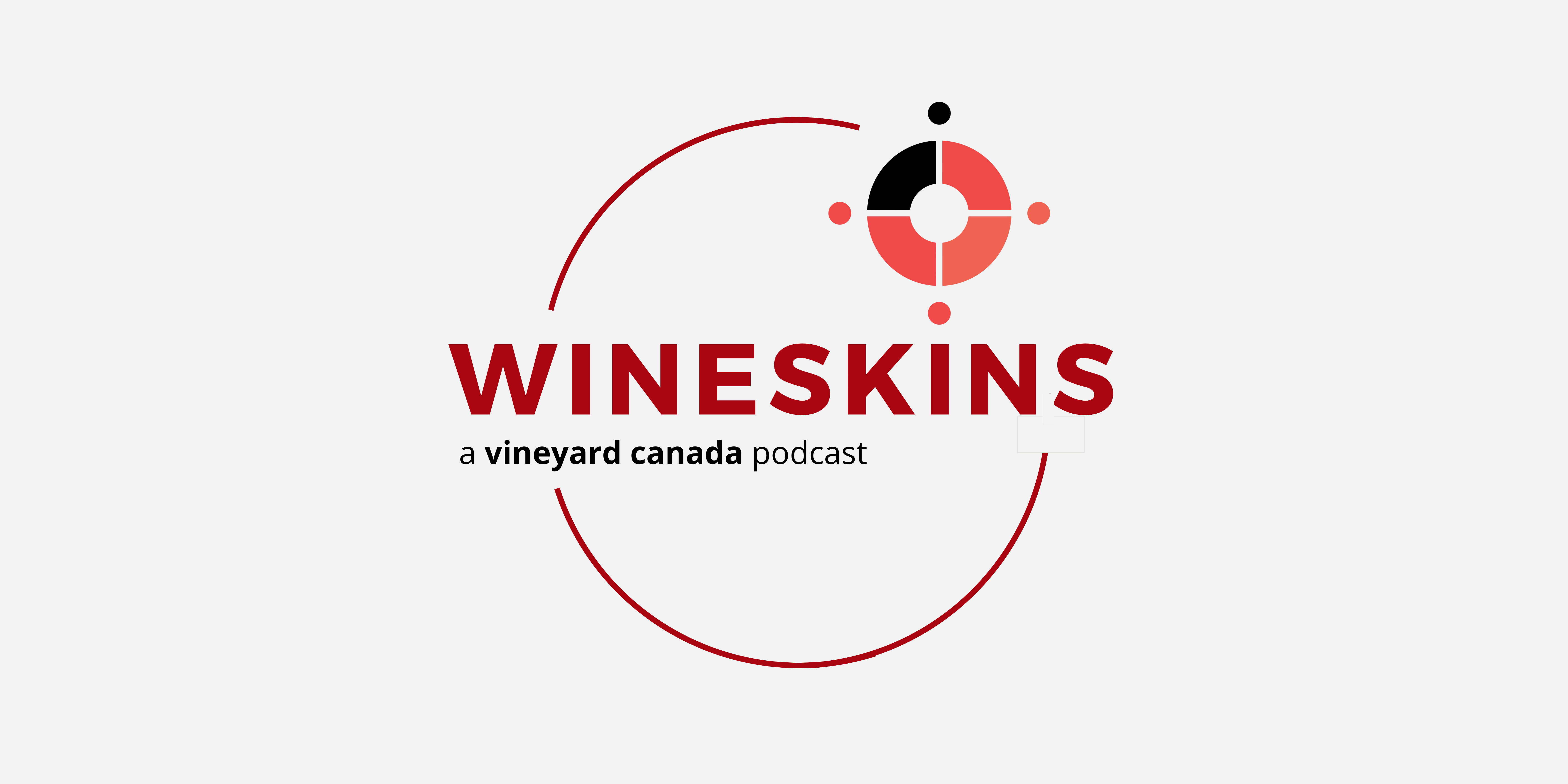 Coming in January!
Our first season will be about Leadership.
There is a good reason why the Advent season begins with the theme of hope. Deep at the beating heart of the Christian faith stands an undeniable, enduring, everlasting hope. It is a hope based on God's promises and God's actions. It is a hope...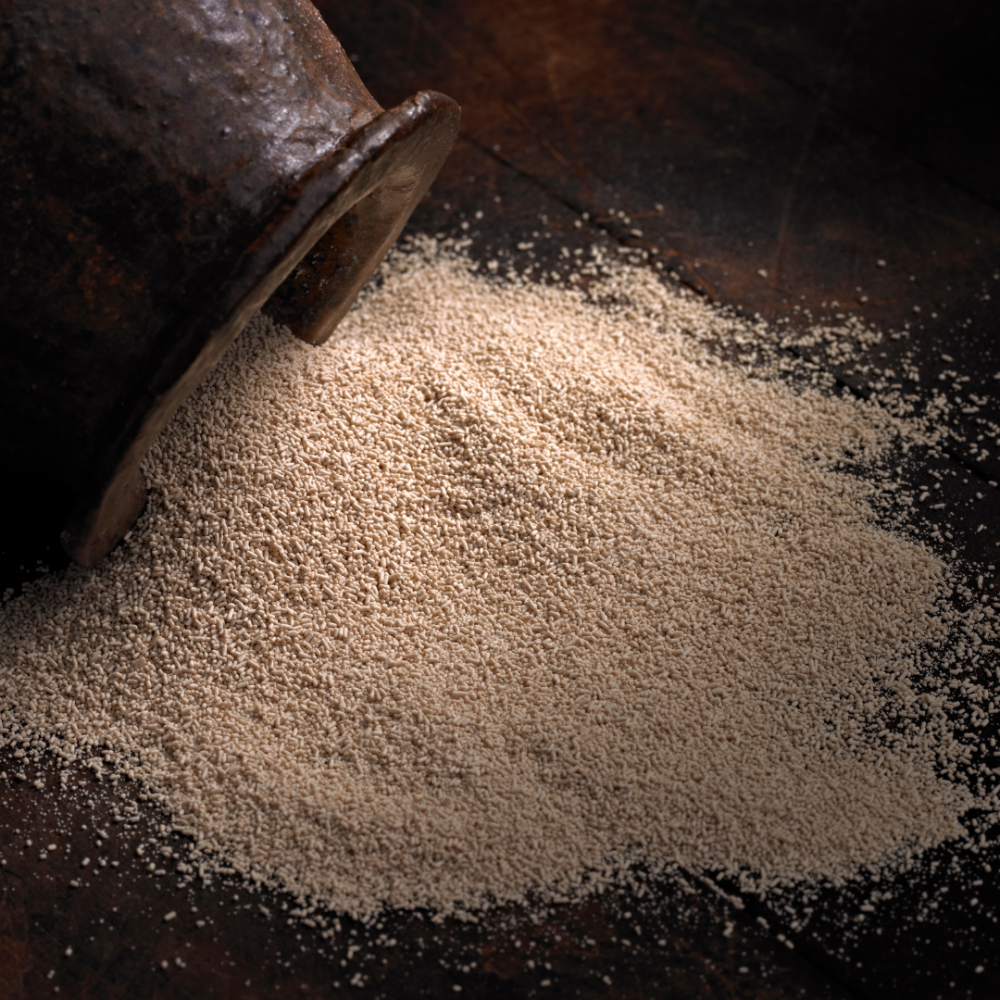 No, I have not listened to any of the "Rise and Fall of Mars Hill" podcast, but I have been watching the second season of "The Vow" on HBO. It is an unsettling documentary about Keith Raniere, the founder and CEO of NXIVM and the abuse of power...