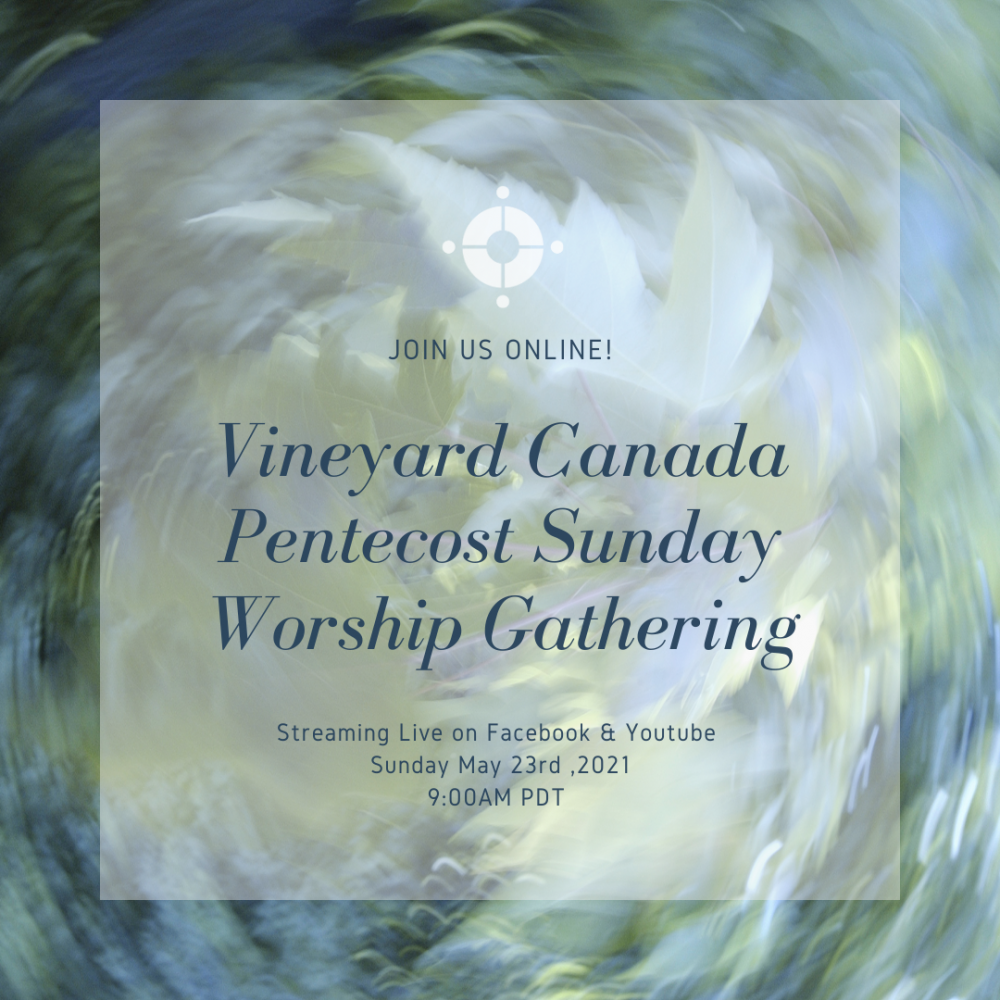 –

Streamed on VC's Facebook and Youtube
Once again we are celebrating Pentecost Sunday (May 23, 9am PDT) across the country with an online National Worship Gathering!
Already the team is coming together from across the country and are prayerfully preparing to celebrate the Holy Spirit together. We'd love for your church to plan to join us online.
This will be streamed live Vineyard Canada's Facebook and Youtube Page.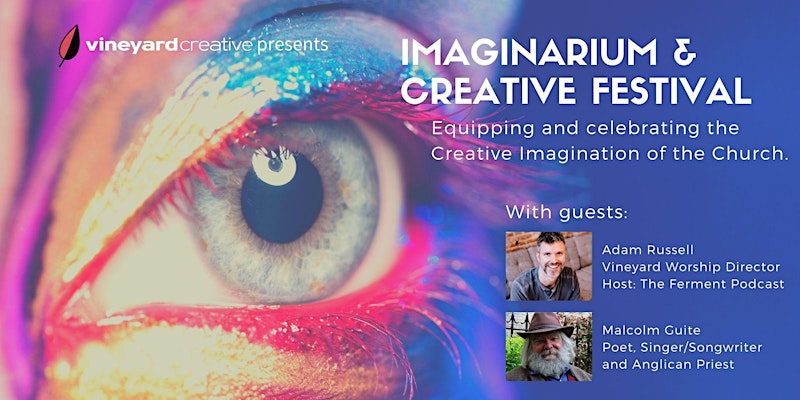 On June 10-12 Vineyard Creative Canada is hosting an online Imaginarium and Creative Festival. It's going to be a time of connection, equipping, and will include some creative play time too.
Joining us will be Vineyard Worship Director (and Ferment Podcast host) Adam Russell, UK Poet Malcolm Guite and others to share their wisdom, encouragement and insight. It's going to be so rich.
Register for the... more