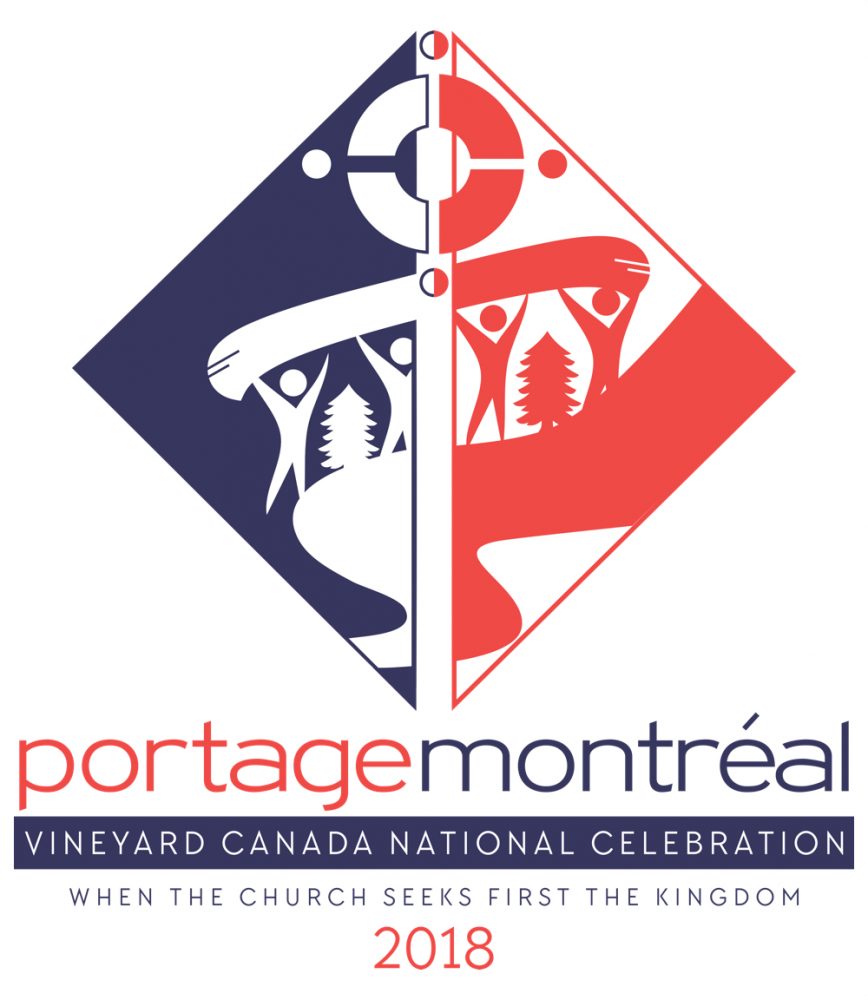 Registration is Now Open!

We are so excited to be gathering together again this summer. We're going to be in Montréal, and we'll be hosting this event over two exciting venues. Evangel Church will be our "main" gathering spot. Walking distance from that space is the beautiful St. Jaxs church, where many of our breakouts will be taking place, along with curated creative works space that will be on display. We have a number of guests who will be joining us to help shape our time together.
Event Speakers:
David & Anita Ruis

David and Anita Ruis are the National Directors for the Canadian Vineyard movement. Their commitment to the way of Jesus through the integration of justice, worship and authentic community forms the foundation of their work. Their leadership is marked by an in-the-trenches-of-life ethos, tethered to local faith-community, and aims to reflect the humility and power of the Kingdom of God.

Sarah Bessey

Author of Jesus Feminist and Out of Sorts: Making Peace with an Evolving Faith. Writer and blogger. Sometimes preacher. Unqualified theologian. Recovering know-it-all. Wife to Brian. Mum to four tinies. Western Canadian, born and raised and forever. Happy-clappy Jesus follower. Social justice wannabe. Bookworm.

Drew Hart

Drew is the author of Trouble I've Seen: Changing the Way the Church Views Racism, a professor, and an activist whose work extends beyond teaching and writing and has included pastoring in Harrisburg and Philadelphia, working for an inner-city afterschool program for black and brown middle school boys, delivering lectures and leading anti-racism workshops, collaborating with faith-based organizers in his neighborhood, and doing a broad range of public theology.
Break Out Sessions
These will be facilitated by our National Catalyst leaders and will reflect our Core Initiatives. Check back for more information, but to find out more about these initiatives in the meantime, click the icons below.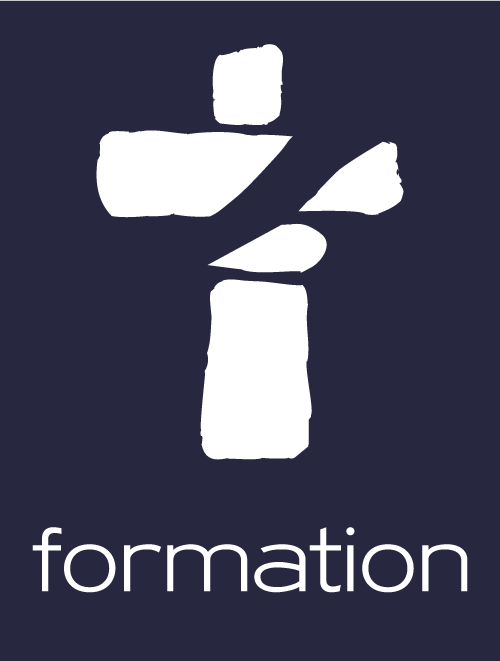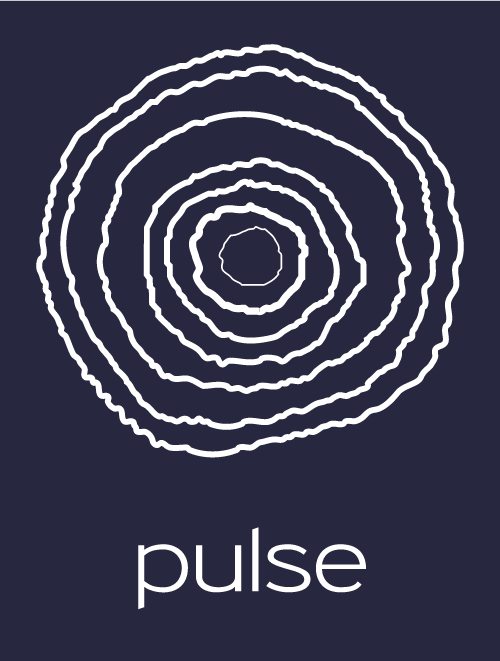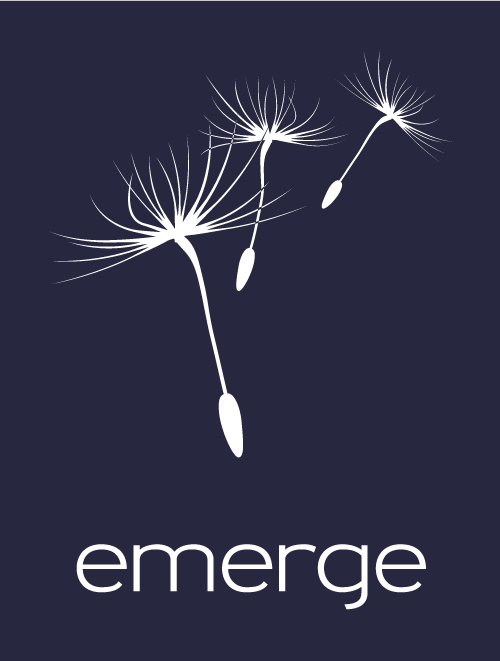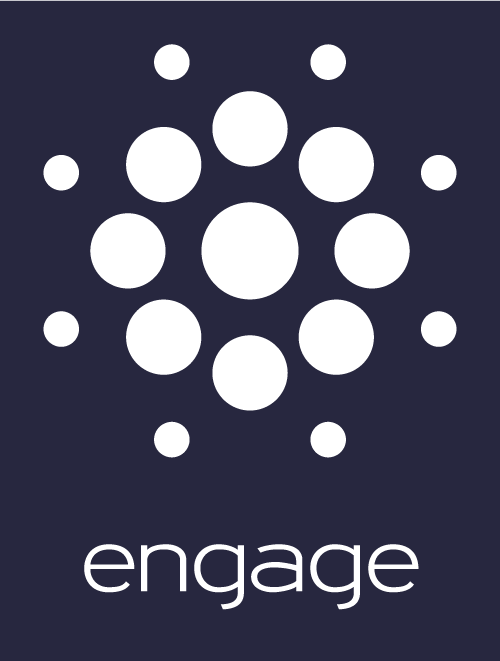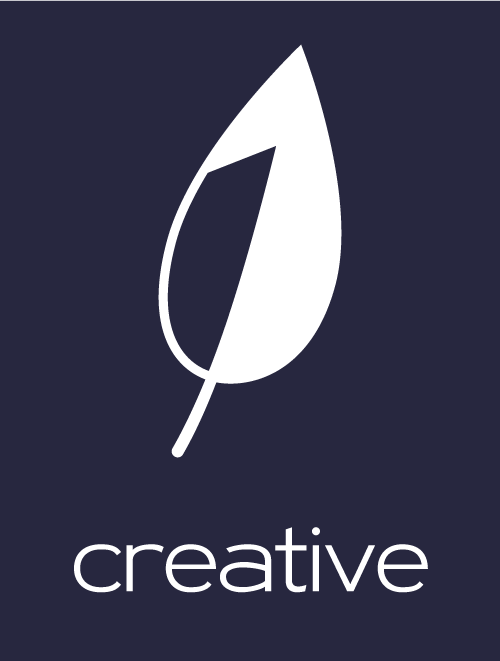 Venue: Evangel Pentecostal Church
Dates: July 23-26, 2018