Quick Reply
Warning: this topic has not been posted in for at least 120 days.
Unless you're sure you want to reply, please consider starting a new topic.
Note: this post will not display until it has been approved by a moderator.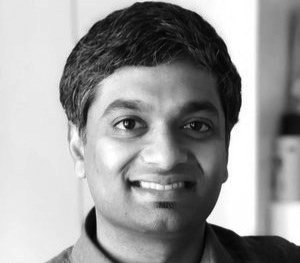 Do you know someone who is interested in becoming a Spiritual Director?
National Team member, Suhail Stephen, teaches both the School of Spiritual Direction and the School of Mercy & Justice over at Sustainable Faith.
On April 15 @ 7pm (CDT) Suhail will facilitate an online Zoom gathering to offer an overview of the schools, present curricula for this coming autumn
For More Info